About Us
M.Krishnam Raju
Promotor and MD

A honour's graduate in Commerce having dedicated experience of 28 years in the line of Financial and Stock markets , in various Capacities.
He is actively Involved in Investment Stratagies in not only the field of Financial/Stock market activities , but also dedicated towards Wealth Creation by Investments in real estate and other avenues.

He primarily focusses on Investment Solutions, but also offers services related to enhancement of Wealth. His Philosophy is to deliver Constant Investment Performance with broad range of Solutions for all types of Investor's.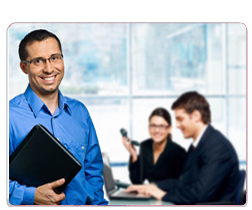 Copyright @ 2013
DURGA BHAVANI INVESTMENTS LIMITED.
All rights Reserved.